COVID-19 RT-PCR test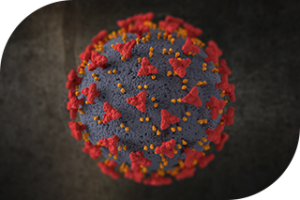 In collaboration with a number of different testing facilities Brightlabs offers RT-PCR tests.
The test is RIVM approved and according to the standards as stated by the GGD and RIVM (for a copy of the travel certificate click here),
In the colaboration Brightlabs performs the analysis, administer the test and issuing the travel certificate is with our partner.
Questions concerning your PCR results? Brightlabs does not have your personal information, please contact the location where you took the test.
They can help you furhter with your questions.
Contact
Questions? Please feel free to contact us.