Your partner for high end chemical analysis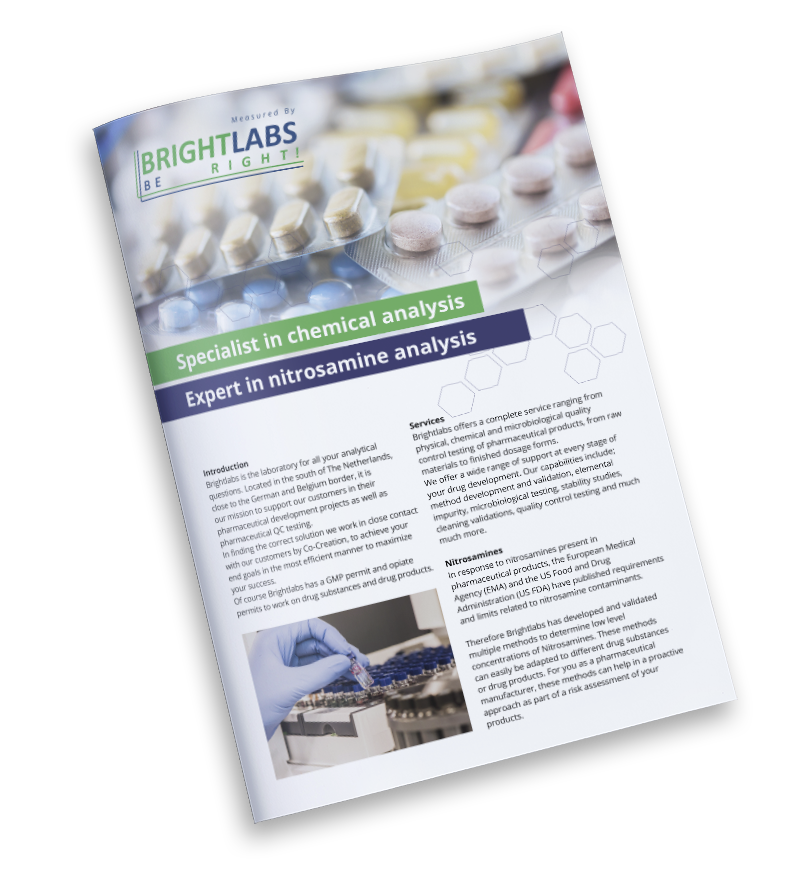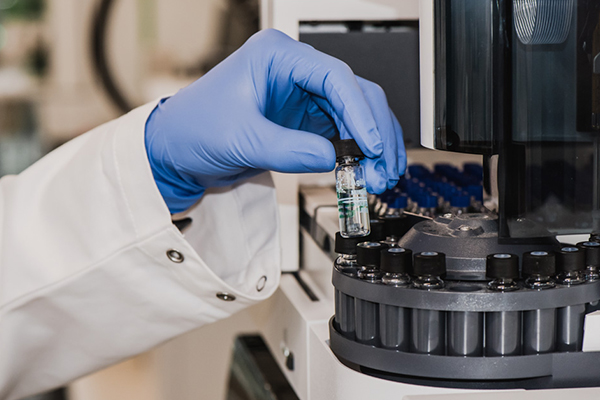 Nitrosamines
In response to nitrosamines present in pharmaceutical products, the European Medical Agency (EMA) and the US Food and Drug Administration (US FDA) have published requirements and limits related to nitrosamine contaminants. Therefore Brightlabs has developed and validated multiple methods to determine low level concentrations of Nitrosamines.
These methods can easily be adapted to different drug substances or drug products. For you as a pharmaceutical manufacturer, these methods can help in a proactive approach as part of a risk assessment of your products.
Today Brightlabs has general methods for more than 15 different generic nitrosamines (i.e. N-Nitrosodimethylamine [NDMA], N-Nitrosomethylethylamine [NMEA], Nitrosodiisopropylamine [NdiPA], and many more). By using multiple techniques like GC-MS/MS and LC-APCI-MS/MS very low level, detection limits, as low as 1 ppb, can be achieved.
Secondly there are multiple API specific nitrosamines which can be determined, like N-Nitroso-betahistine, N-Nitrosofluoxetine, N-Nitrosoaripirazole, 1-(2,3-Dichlorophenyl)-4-nitrosopiperazine and many more.
Brightlabs is able to quickly develop and validate a nitrosamine method, specific for your product accepted by regulatory authority.
Want to know more, send us an email and download our brochure.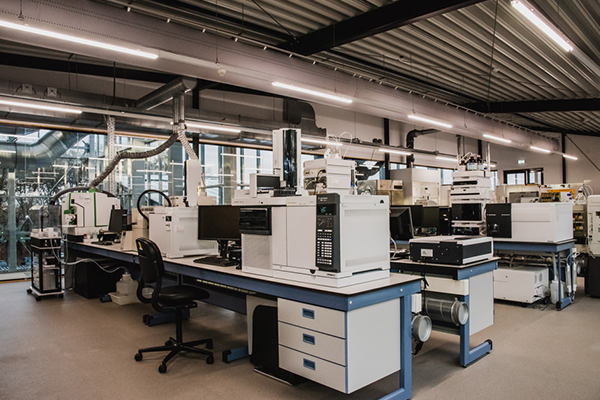 About Brightlabs
Since 2016 Brightlabs has been situated on a special location: The Villa Flora, which is part of the Brightlands Campus Greenport Venlo. This is where Brightlabs has its high-end laboratory with state-of-the-art equipment. With our GMP certificate we cater to all markets. Whether you're looking for a laboratory for method development, validation, stability studies or (complex) routines, we are your partner.
We have experienced Brightlabs to be a very well accessible company with experienced personnel, which is able to tackle development issues rather fast. Due to their accessibility it was easy to move these projects forward and finalize them within a very short time period (about 6 months for all projects combined). We look forward to perform new projects with Brightlabs.
Since the begging we received all support Business Development and from Laboratory Team, with whom we have been working closely. Method Validation run smoothly and product analysis by GC MS/MS is now on going. With join efforts and combined forces, always reachable by e-mail or call on teams, weekly planning and product demands are managed daily to meet demanding deadlines. More than a contact Lab we now consider Bright Labs as a partner.
Brightlabs consist of a reliable, flexible and nice team of people with a proactive approach and good knowledge of the business. Furthermore, they deliver services of high quality and according the set timelines. It is great to work with them!