Cannabis Testing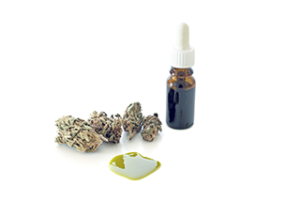 Since 2018 Brightlabs possesses an opium exemption from the BMC (Bureau for Medicinal Cannabis), for the analysis of cannabis and related products. The combination of this opium exemption, combined with our GMP accreditation, makes Brightlabs an important partner for the analysis of cannabis and related materials for both the Pharma-, Food-, and supplements sector.
By now we have ample experience with both the analysis of CBD products such as oil and candy, as the analysis of pharmaceutical products, ranging from hand sanitizer to medicinal cannabis in conformity with the current Pharmacopoeia.
Contact
Questions? Please feel free to contact us.